A New Approach To Healthcare
At Hassig Family Chiropractic, we address the cause of your pain, not just the symptom. We believe that education is a big part of your success. Call today!
Chiropractor Mountain Brook AL
Welcome to Hassig Family Chiropractic in Mountain Brook, AL. At Hassig Family Chiropractic we strive to deliver cutting edge care with compassion and results that help you get back to the life you want to live. We are honored to serve the Over the Mountain Birmingham communities of Mountain Brook, Vestavia, Homewood, and Hoover.
Our office is located in the heart of Crestline Village in picturesque Mountain Brook, Al. We serve the surrounding Over the Mountain Birmingham areas of Vestavia, Homewood, and Hoover amongst others. Some of our patients even drive three hours ONE WAY just to get an adjustment from us!
Dr. Brad Hassig knew early on that he wanted to be a Mountain Brook Chiropractor and help others get relief and live more enjoyable lives. He experienced first hand the effectiveness of safe and natural chiropractic care. Like so many others, he suffered for years with low back pain and thought that he could not be helped. He was convinced after his back didn't hurt anymore.
Over The Mountain Chiropractic Care
Here at Hassig Family Chiropractic, we have built our reputation on trust, quality care, and getting the results you need to get your life back. We specialize in the Activator technique, which uses a high-tech instrument to deliver the adjustment, eliminating the need for the twisting, popping, and cracking of your neck and spine that many find intimidating. In fact, we are the only certified Activator Methods practitioners in North Central Alabama! Dr. Brad is a clinical instructor for Activator, and travels the country teaching and training other doctors in the highly specialized Activator Technique. We are able to treat many conditions thought challenging like TMJ disorders, migraines, low back pain, acid reflux, neck and shoulder pain, sports injuries, pediatric issues of colic and reflux, pregnancy pain, and many others. We also offer custom nutritional and dietary analysis with pharmaceutical-grade supplement protocols to achieve your weight loss and healthcare goals.
Hassig Family Chiropractic
Many people in the Mountain Brook and Over the Mountain Birmingham communities of Vestavia, Homewood, and Hoover have misconceptions about chiropractic. The number one fear we hear is getting your neck "popped" or "cracked". Luckily for you, "we take the crack out of chiropractic" with the Activator protocol and instrument that was developed with the assistance of a Biomedical engineer at Baylor Medical School. People in Mountain Brook also have a misconception that "once you go to a chiropractor, you have to go forever." Although we believe that chiropractic plays a vital role in not only solving your pain problems but also preventing them from causing future suffering, we encourage you to take your care at your pace. We will give you an unbiased assessment of the cause of your problem, and what it will take to fix it, then let you decided. You achieve better results if you follow our recommendations, but we respect your decisions and will do what it takes to not only eliminate the pain but allow you to live your life with the vitality you deserve. We have spent many years building and innovating our office to deliver the best care in a family-oriented atmosphere. Call us to see if we can help you or your family.
get back to the life you want to live
Thanks for visiting our site and your interest in our office. Give our office a call, or schedule an appointment online to find out if our Mountain Brook chiropractors can help you restore your health and vitality. We look forward to meeting you!
Common Symptoms Chiropractic May Help...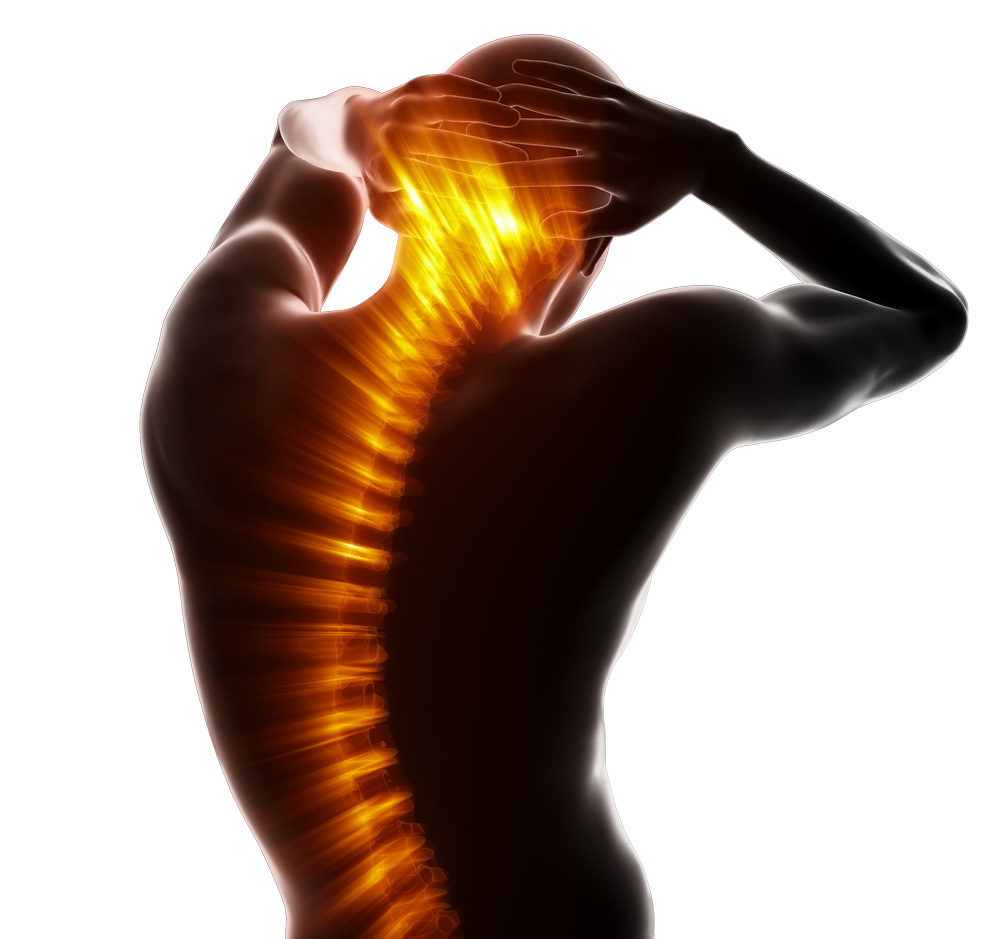 OFFICE HOURS
Monday
9:00am - 6:00pm
---
Tuesday
9:00am - 6:00pm
---
Wednesday
9:00am - 6:00pm
---
Thursday
9:00am - 6:00pm
---
Friday
9:00am - 6:00pm
---
Saturday
Closed
Hassig Family Chiropractic
68 Church Street #B
Mountain Brook, AL 35213
(205) 879-4046
HOW TO FIND A CHIROPRACTOR IN Mountain Brook
This guide will help you find the best chiropractic clinic in Mountain Brook for you. When most people in Mountain Brook decide they need a chiropractor, they end up doing a search and just picking someone at the top.
Being at the top of Google for the chiropractic search does not necessarily mean they are the best chiropractor for you. Follow the steps below to make sure you are picking the right chiropractor for you.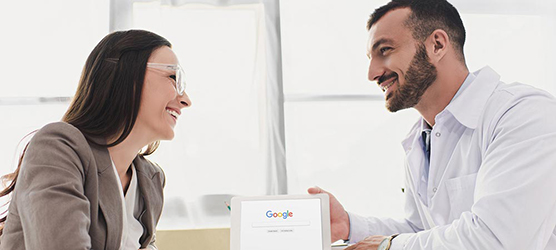 Time Needed: 5 minutes
Total Cost: USD 0.00
4 EASY STEPS TO FINDING A CHIROPRACTOR IN Mountain Brook
Step 1: Open up a Google search
You will want to type one of the following in the search bar:
Chiropractor Mountain Brook
Chiropractor 35213
Chiropractor near me
Best chiropractor in Mountain Brook

Step 2: Review Their Website
The best chiropractors in Mountain Brook put as much care into their website as they do into the rest of their office. By reviewing their website you will get a good feel for the doctor and if they are right for you.

Step 3: Check Out Their Reviews
Check out the Google Business Page of a chiropractic clinic you are thinking about visiting. It is easy for someone to say they are great, it's a different story to get other people to say great things about you.

Step 4: Give The Office A Call
Now that you have a basic understanding of what the office is about. Give them a call to make sure they fit the message that their website and GMB have been sending. You will know in a few minutes whether the office is the right one for you.